Let's talk about life
Life Like God - shhhh! It's a secret!
Will Rucker • Holy Spirit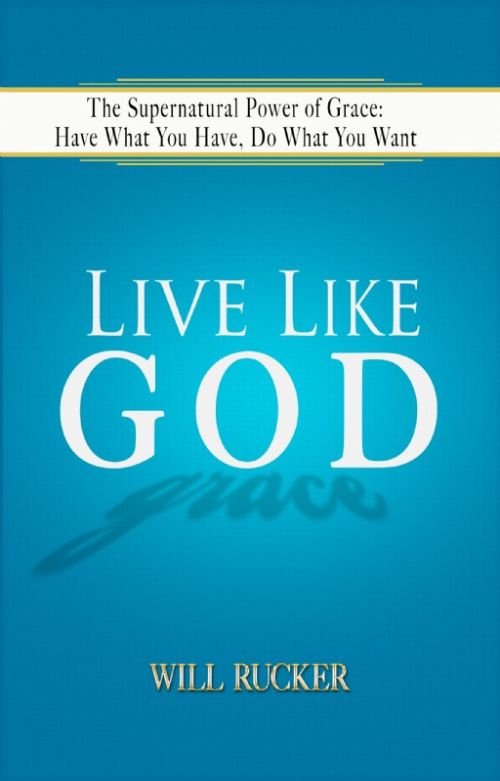 About
Will Rucker
Pastor Will loves people and desires that they live in their freedom. For this reason, he teaches the Bible in a practical and easy to understand way. Will's ministry is focused on the New Covenant, and imparting wisdom for Kingdom living.
Visitor Comments (0)
Be the first to post a comment.
Discuss On Facebook