LifeTALKS Video Archive
Empty? God has left the building.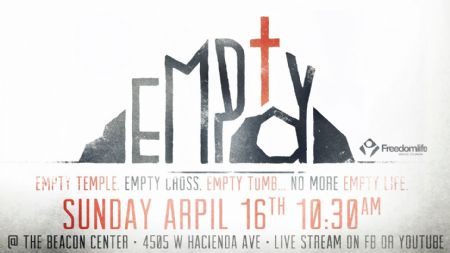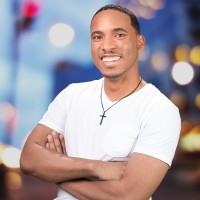 About
Will Rucker

:

Once in a generation, a voice emerges that revolutionizes the world as we know it. Will Rucker is this generation's voice. As a voice of clarity in the midst of confusion and a light shining through cloudiness, Will "The Voice" Rucker offers the hope of love to a world in need.

Will brings together all faiths and all people, welcoming them into an experience with Divine Love which brings about radical transformation. During our Sunday Gatherings, classes, events and activities, he strives to awaken the love that dwells within us all.

Based on the teachings of Jesus and other revolutionary prophets, Will helps people of all backgrounds to release old thoughts and behavior patterns and open up to a new way of being created by love. Join our Sunday MasterClass & Conversation to experience "Love Beyond Belief".
Visitor Comments (0)
Be the first to post a comment.
Discuss On Facebook
Sunday, March 13, 2016 • Will Rucker • Relationships
Human beings are not made to exist or live alone, isolated or completely independent. Instead, they are configured by nature or by God to live in community (a series of fluid, harmonious, and stable relationships in which we reciprocally exchange love, affection, care, ideas, knowledge, goods, and services with other human beings and other creatures). Your humanity makes you infinitely valuable.

Scriptures: Zechariah 7:9, Matthew 7:12, 1 Corinthians 12:12-27
Tuesday, October 07, 2014 • Pastor LeAnzar Stockley • Relationships
Learn the keys to loving one another successfully.