Let's talk about life
There's a lot going on with us here at Freedom Life Grace Church. We can't fit everything into a service or Bible Study so we have made this blog available to you as a resource, inspiration, and amusement.
Enjoy! Share! Repeat!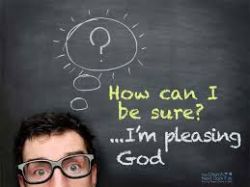 Will Rucker • General
We ultimately want to be good. Our image of God is the one who is the blueprint of goodness. Whatever He is, we strive to become. God doesn't make mistakes, so in order to please Him, in order to be accepted by Him we can't make mistakes either. How silly of us to think that way. What an impossible standard we have created for ourselves. No wonder religion makes us crazy.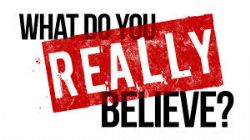 Will Rucker • Faith
Life starts and stops, and is sustained or suspended with and by what you believe. How you experience life is formed by what you believe. Fear-based religion is not from God. I would go as far as to say fear-based religion is devoid of God.
So, the questions remain: What do you believe? How do those beliefs add to or subtract from the quality of your life?